THE NOTEBOOK
Celebrating the four seasons through photographic content on art, people and places. This is Autumn
Treasured gifts for your perfect day
Summer 2019, Art • Places • People
As the wedding season kicks off; couples are tying the knot while others are planning for their big day. At Tom Martin London, we're in the process of designing bespoke table favours for the guests of some very special weddings.
If you're planning your forthcoming nuptials, let us help you make your wedding a memory to be rekindled by your guests year after year.
Winter 2018, Art • Places • People
We are now settled in our chalet for our two weeks at the famous Winchester Cathedral Christmas Market. Come and visit us at Chalet 22 of the Craft Village.
Autumn 2018, Art • People
Nut allergies have hit the headline's this year, with much thanks to this young lady, Amy. Amy, my cousin had a catastrophic reaction in 2014 to a nut allergy which left her severely brain injured. This week, Tom Martin London and The Amy May Trust have released a very special collaboration, where 100% of proceeds will go directly to helping Amy alongside furthering the education around the seriousness of allergies.
Delicacy and Elegance: A Photographic Commission
Autumn 2018, Art • People
To mark the launch of our 2018 Winter design, titled 'The Red Master's Route, we commissioned a collection of images to celebrate the delicacy and elegance of the hand painted craft we nurture.
To showcase the craftsmanship, detail and skill which is mastered by our artists, designers and craftspeople, we've done the unspeakable so you don't have to. We have cut the front face off our 2018 The Red Master's Route, to highlight the simple reality which lies inside these works of art. Nothing more than skill, paint, patience and the desire to craft something truly unique, made to be treasured.

Autumn 2018, Art • People
This Autumn, Tom had the great privilege of being interviewed by radio veteran and one of his long-standing favourites of radio; Jo Good. Tom was invited on to BBC Radio London for a 15 minute chat about Tom Martin London and the craft we nurture.
Autumn 2018, Autumn • Art
As we say goodbye to Summer, in The Notebook, we're welcoming the next chapter of the year, Autumn; celebrating grey mornings, rooms lit by candlelight and the calmness of the outside world slowly going into hibernation.
Success In Wonderland for Maggie's
Summer 2018, People • Art
In July, we produced a bespoke commission for the Maggie's In Wonderland Ball, a charitable event in aid of Maggie's. 30 limited edition bespoke ornamentsof were auctioned off - a contribution which raised a phenomenal £2,000 for the charity. Here we share with you some photos of the evening.
Spring 2018, Places • Art
Our first scented candles, Dawn & Dusk No. 1, celebrate the energy and vibrancy of life at the break of dawn and the mysterious and sensual nature of dusk.
Here, we disrupt the break of dawn at a beach on the South-East of England to celebrate the launch.`

View the photography
There's No Print In Our Liberty
Winter, 2018, Art • Places
In a submission to the 2018 Liberty London Open Call, we designed and painted their iconic Tudor beamed shop blooming with spring flowers. Let us take you through the design journey.
Spring 2018 • Places
A photographic journey through Manhattan in Springtime. A city first visited as part of a school art trip in 2010, the opening year of Tom Martin London and later inspired part of the Winter 2016 Collection.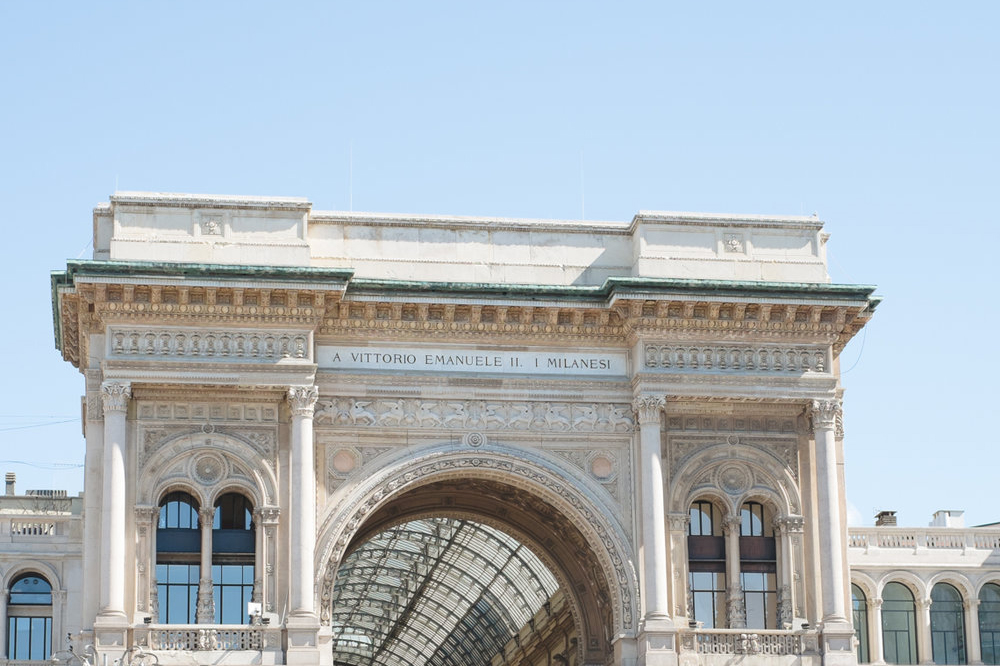 Winter, 2018, Places
An adventure to the gateway of the Italian peninsular and the powerhouse of Italy, behind which rests a delicate gem of old-school Mediterranean charm, architectural authority, tradition and elegance.

Spring, 2017, People • Places
From the beginning of the year, we have been working closely with a special couple to create them a pair of special hand painted keepsakes to mark their 50th Wedding Anniversary, being celebrated this Spring.

Spring, 2017, Art • Places
On a recent trip to the electric, Jazz thriving metropolis of New Orleans, Louisiana, my home (4,600 miles away) all of a sudden seemed scarily close.


A Photographic Journey Of Rome
Spring, 2017, Places
While Winter may be in force on our English shores, Rome during February, Spring is rising it's head in glory to welcome a new year in an Italian City where modernity sits in jigsaw-harmony with its renaissance past.

Read the story
Winter 2016 , People • Places
A road once used solely by King Charles II on his way to Kew, now welcomes residence, wanna-be Sloane's and tourists to revel in the bright lights, shiny mirrored surfaces and the multicultural ways of the Chelsea life.